What are the printed files requirements?
Acceptable formats: JPG, PNG, TIF (flattened).
Our recommendations are to use RGB .jpg with a resolution of 300 dpi.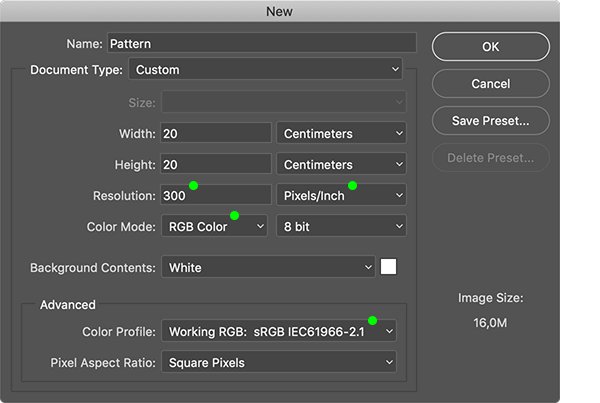 To get a good result, repeat options are necessary so that the design does not have an edge.
For repeat designs, please make sure that the files repeat seamlessly in each direction and do not have white line artefacts along the seamline.

Please note that the uploaded file should be no more than 100 MB.
If the files are larger, you may prefer to use a file transfer service such as WeTransfer.