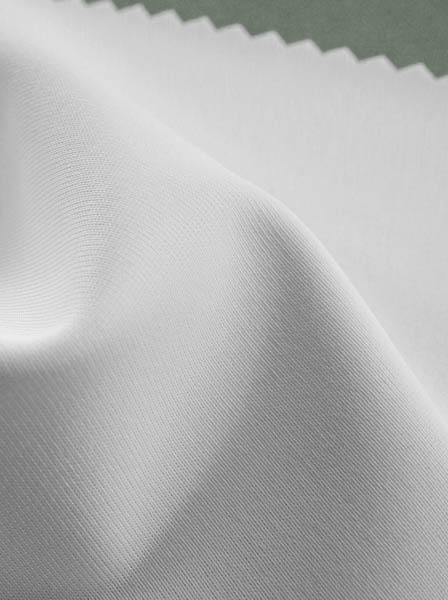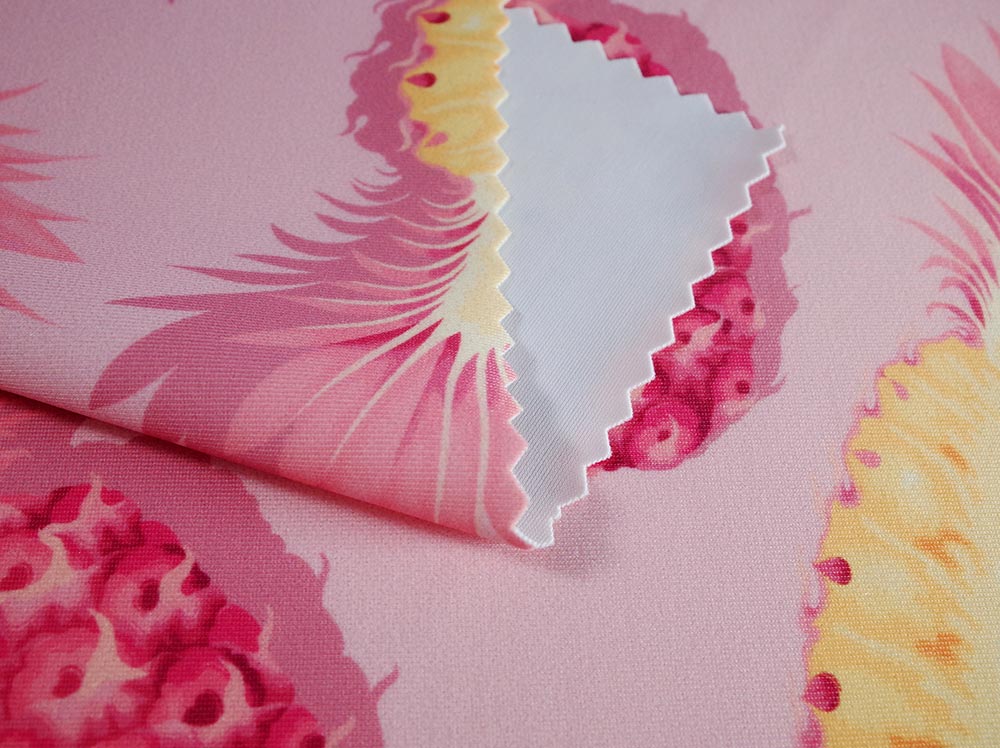 Printing on Sport Lycra 210gsm
2-3 days production time | US delivery: $5.00
Upload design
Composition: 82% PES, 18% EA
Weight: 6.2 oz/yd²
Printable width: 61"
Stretch: Yes
Premium quality four-way stretch fabric with matte surface. This activewear fabric ensures extraordinary brightness of colours. Moreover, it guarantees a perfect fit and shapes the body without constraining it, making it a great fabric for leggings. Fears no extreme conditions with its shape retention qualities.
Fabric features: Excellent coverage, UV protection (UPF 50+), Ultrachlorine resistant, Shape retention, Perfect fit, Muscle control, Four-way stretch, Resistance sun cream and oil.
Perfect for swimwear, sportswear, apparel, dancewear, accessories, lingerie, costumes
Print a fabric sample for $4.52
Accessories Apparel Clothing Dancewear Elastane Hiking Leggings Lycra Polyester Shorts Sportswear Swimwear Tops
Prices inclusive of VAT.
No setup charges.
The prices are includes fabrics and printing services.