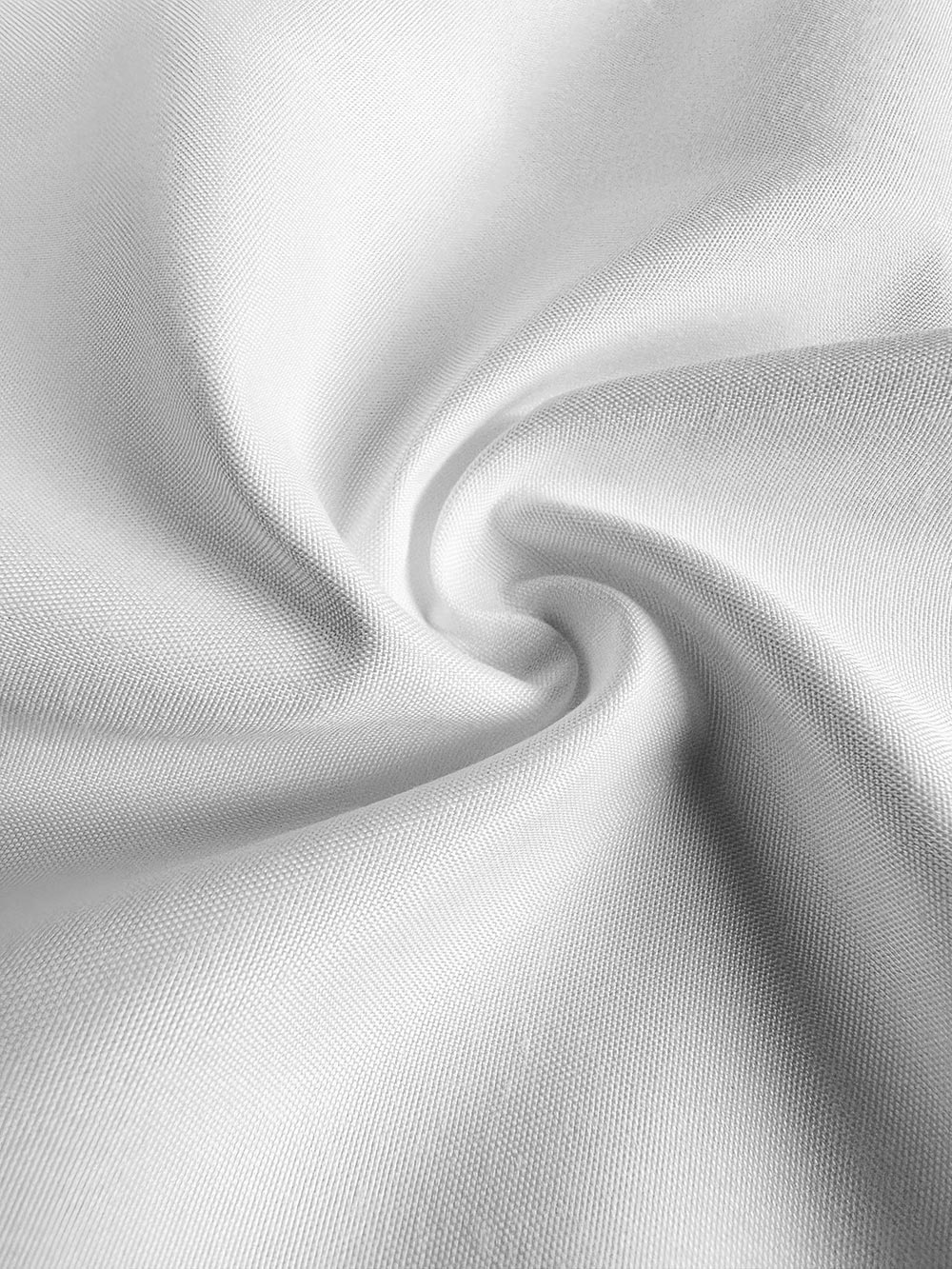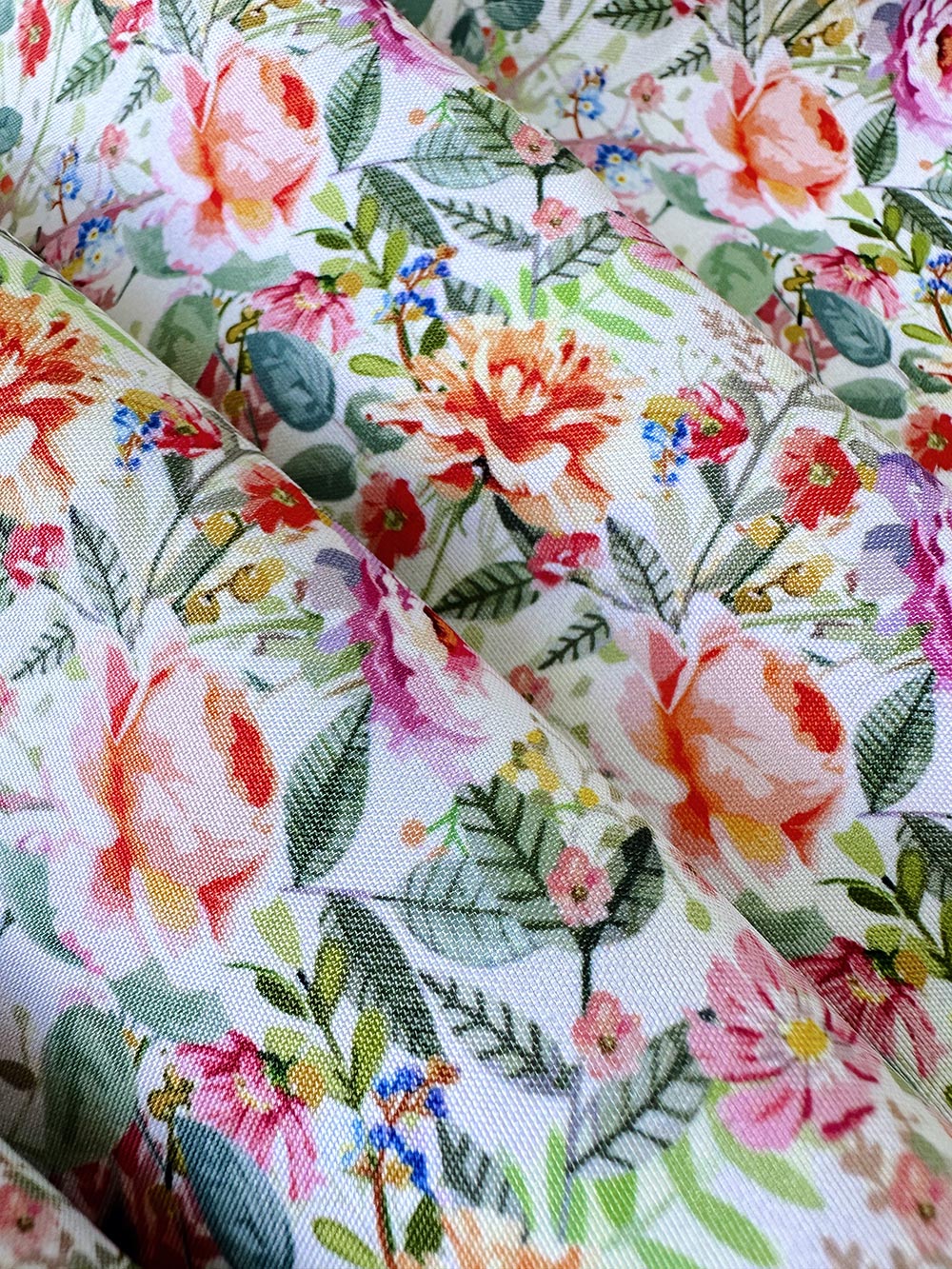 Printing on Poplin Eco 100 gsm
2-3 days production time | US delivery: $5.00
Upload design
Composition: 65% Recycled PES, 35% PES
Weight: 2.95 oz/yd²
Structure: Poplin
Color: White
Printable width: 57"
Printing method: Sublimation
Stretch: No
Recycled economic version of poplin: Woven from the renowned poplin technique, this fabric offers a sustainable edge perfect for diverse clothes, home decor and craft projects. The fabric is incredibly soft, and the prints on it are exceptionally vibrant.
Print a fabric sample for $4.52
Accessories Apparel Babywear Beach shorts Bedding Blouses Clothing Curtains Home decor Polyester Recycled
Prices inclusive of VAT.
No setup charges.
The prices are includes fabrics and printing services.