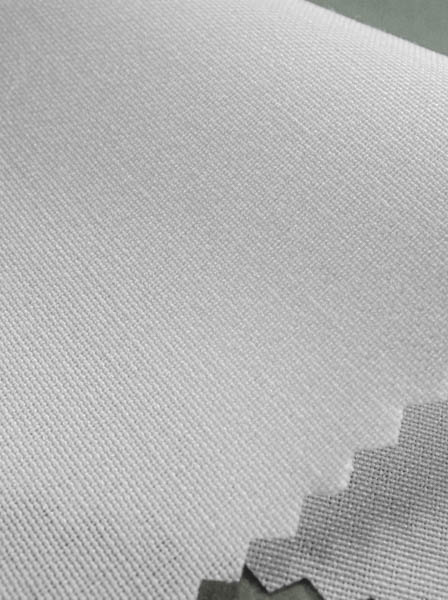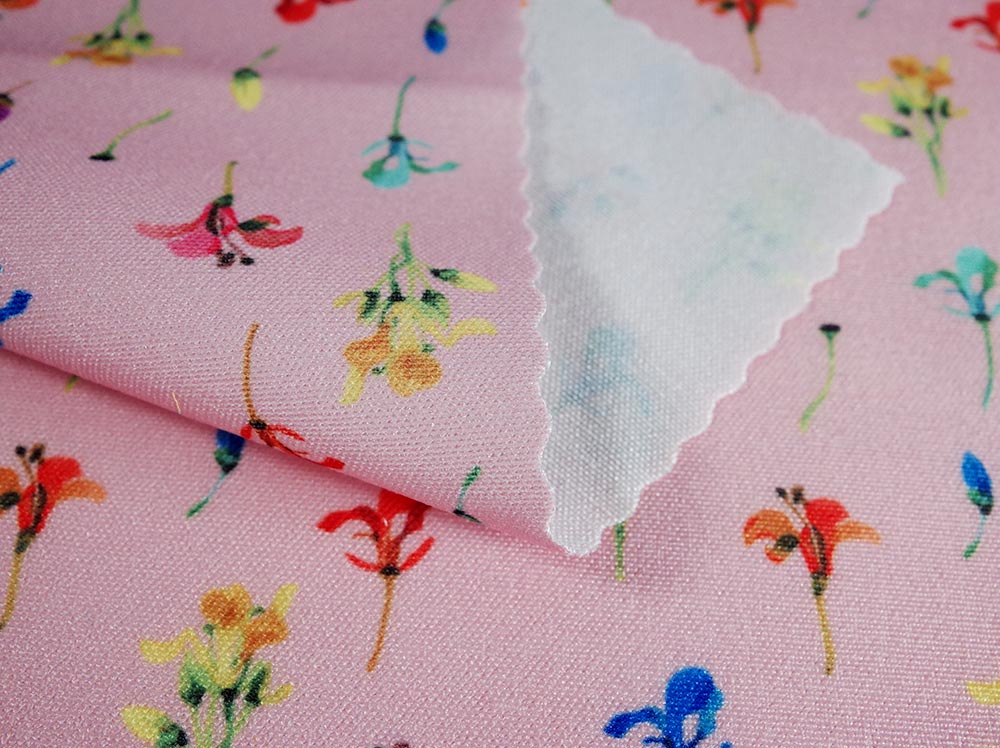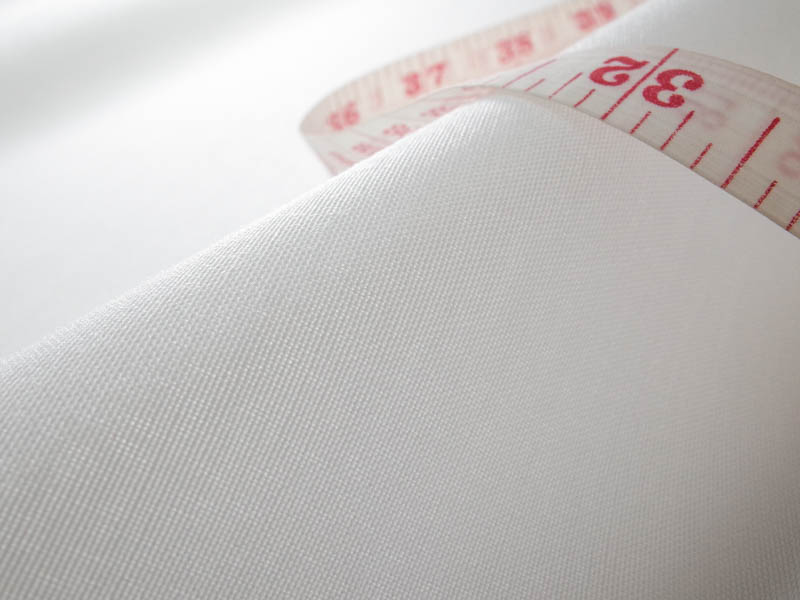 Printing on Plain Flame Retardant 145gsm
2-3 days production time | US delivery: $5.00
Upload design
Composition: 100% Polyester
Weight: 4.3 oz/yd²
Printable width: 55"
Structure: Plain
Properties: Fire Retardant, Child Safe
Color: White
Printing method: Sublimation
Stretch: No
Plain weave, natural looking, textured fabric, it resembles cotton and linen home decor fabrics with flame retardant qualities. It is self-extinguishing and does not melt or drip when exposed directly to extreme heat.
Ideal for home decor, curtains, tablecloths, bags, backdrops.
Print a fabric sample for $4.52
Accessories Backdrops Bags Craft Curtains Home decor Playmats Polyester Tablecloths Toys
Prices inclusive of VAT.
No setup charges.
The prices are includes fabrics and printing services.