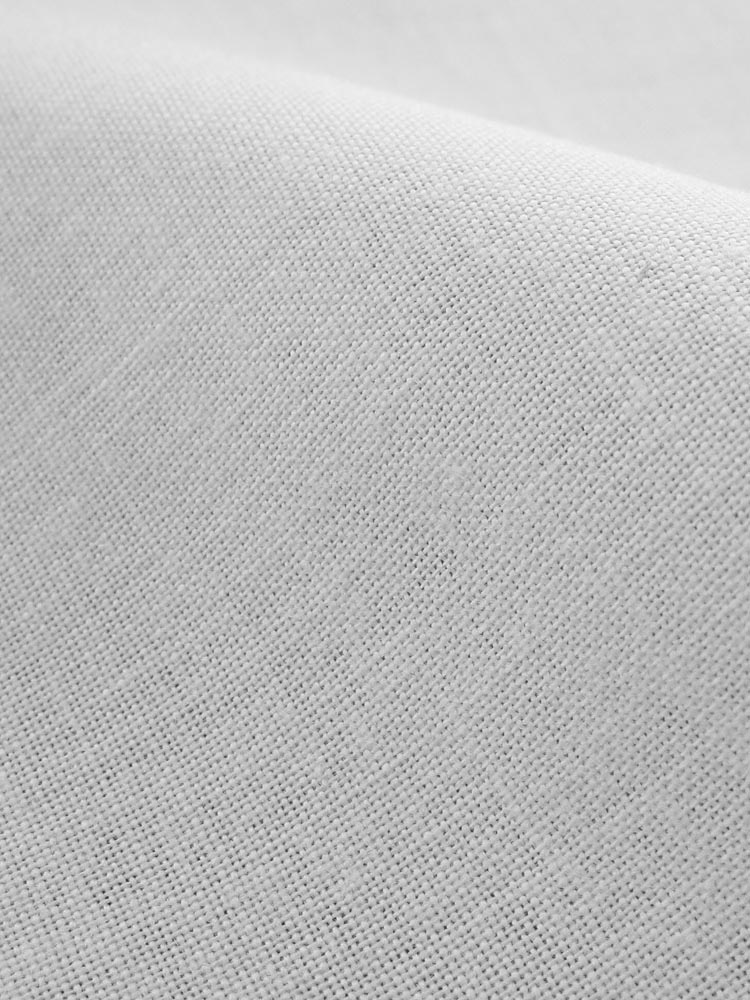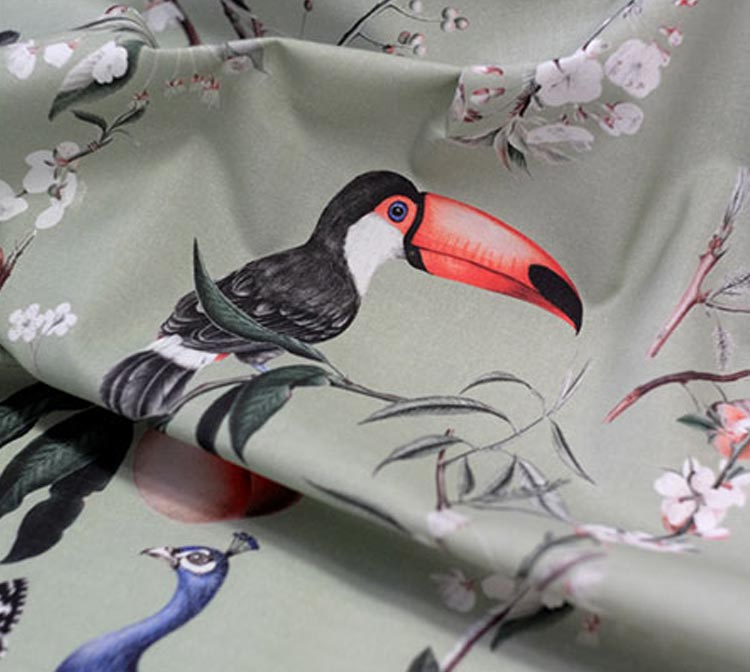 Printing on Organic Cotton Plain 156gsm
US delivery: $5.00
Upload design
Composition: 100% Organic Cotton (GOTS)
Weight: 4.6 oz/yd²
Printable width: 57"
Stretch: No
Structure: Plain weave
Estimated shrinkage: 3-5%
This multifunctional, basic fabric is the most broad-based in our range. Suitable for a wide range of applications including clothing, home decor, children's accessories and much more. Pleasant to the touch, plain weave fabric of medium weight from which you can create literally anything! The fabric accepts print well.
Perfect for craft projects, clothing, shirting, dresses, skirts, home decor, curtains, tablecloths, bedding, quilting, childrens soft accessories, toys, playmats.
Print a fabric sample for $4.52
Accessories Apparel Babywear Backdrops Bags Bedding calico Clothing Cotton Craft Curtains Dresses Home decor Pants Playmats Quilting Tablecloths Tablecloths Bedding Toys
Prices inclusive of VAT.
No setup charges.
The prices are includes fabrics and printing services.