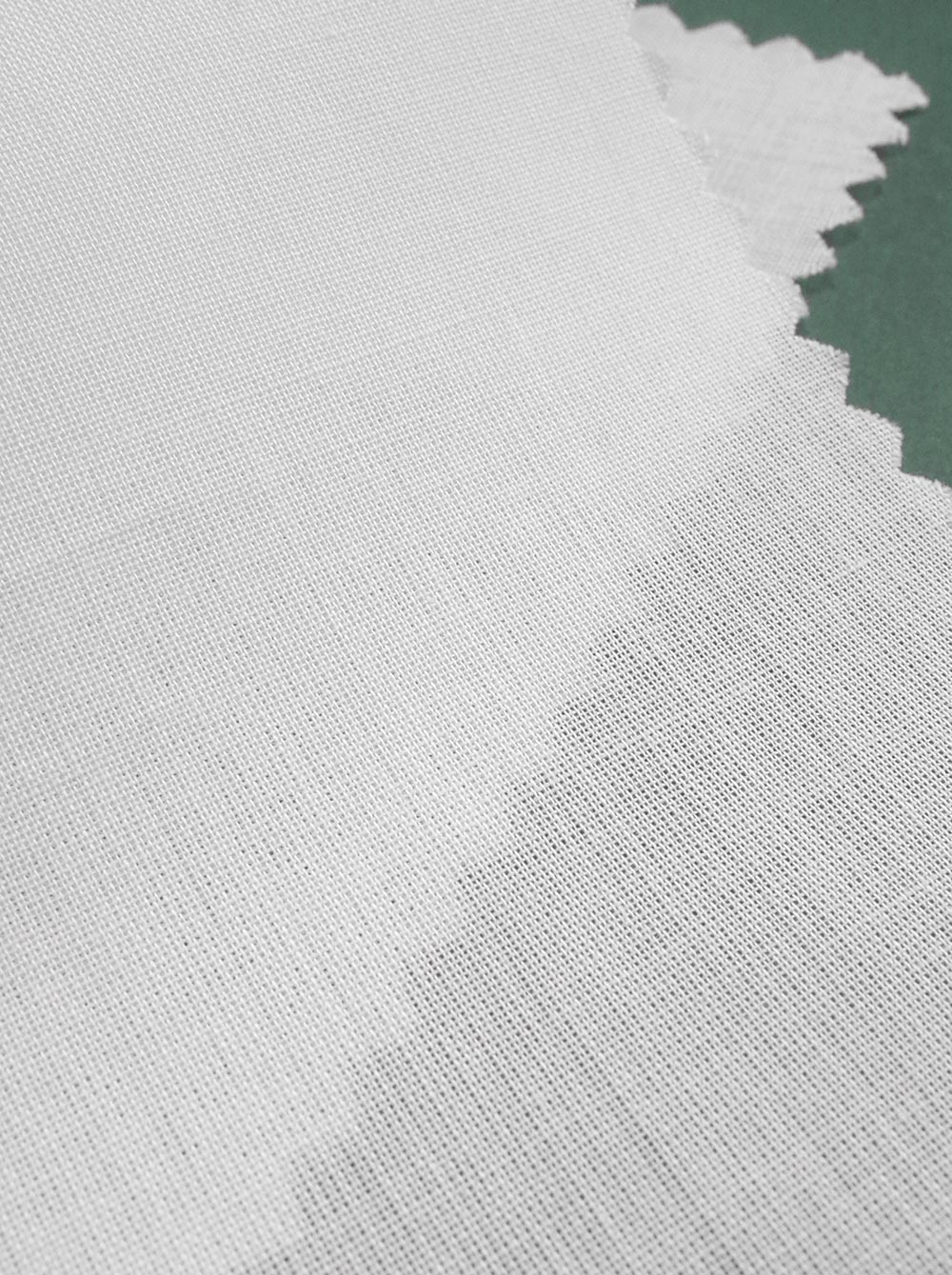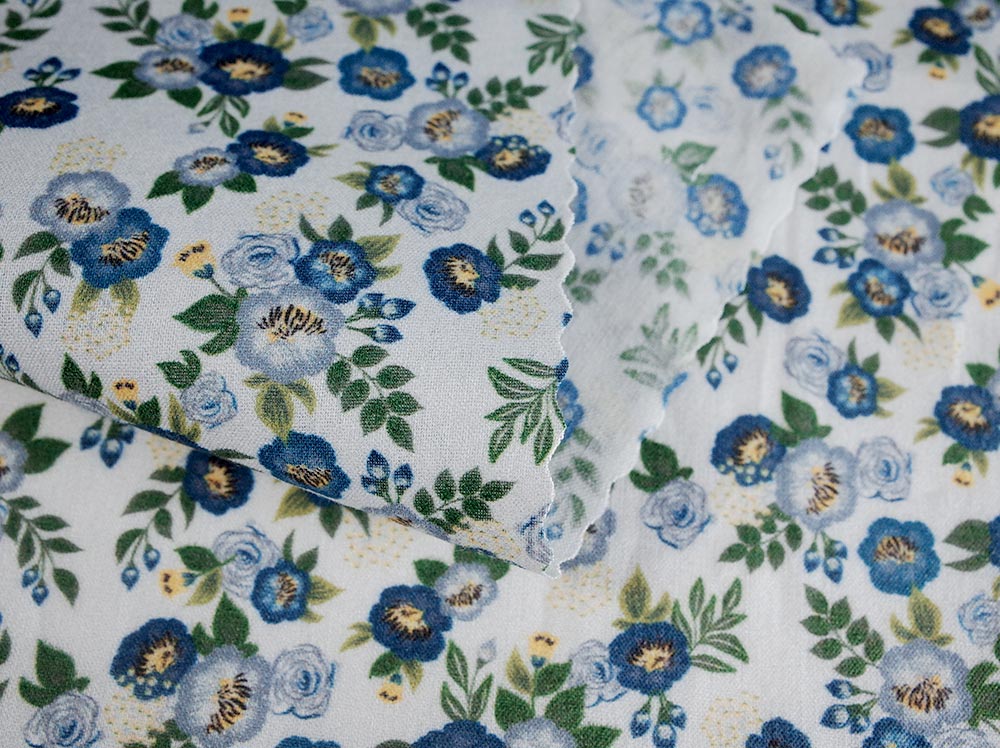 Printing on Cotton Voile 75gsm
2-5 days production time | US delivery: €23.00
Start design
Composition: 100% Cotton BCI
Weight: 75 gsm (2.2 oz/yd²)
Printable width: 140 cm
Stretch: No
Estimated shrinkage: 3-5%
Lightweight, breathable, translucent fabric. Perfect for spring-summer seasonal collections as well as creating gaseous interior accents. This fabric is soft and light, but very stable, which makes it easy to maneuver.
Print a fabric sample for €4.00
Prices inclusive of VAT.
No setup charges.
The prices are includes fabrics and printing services.