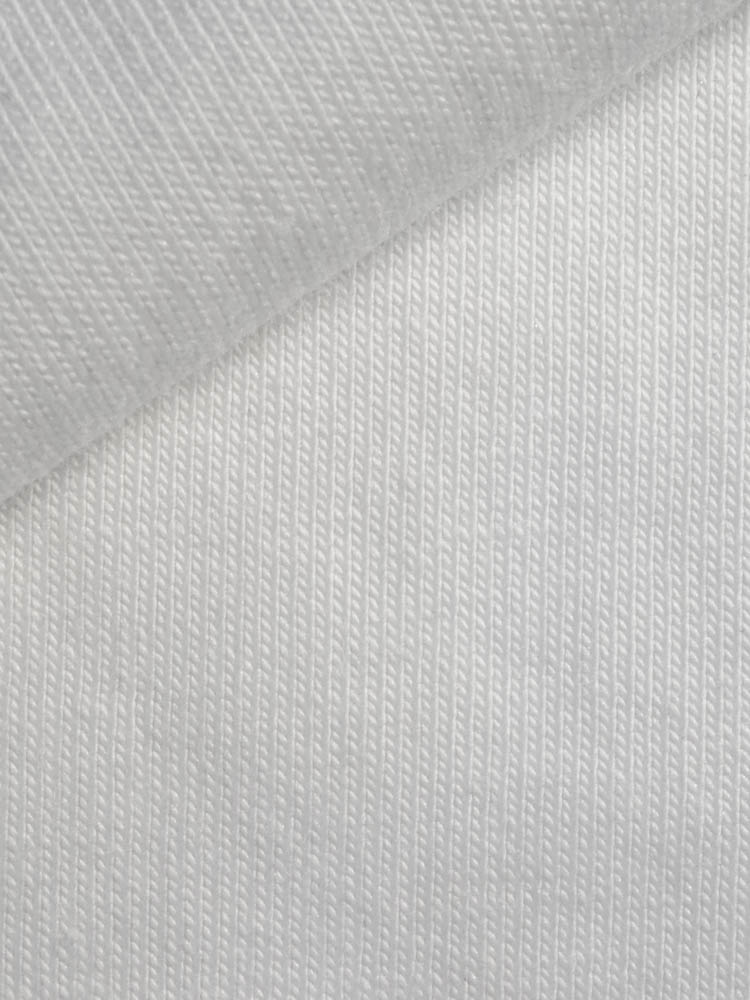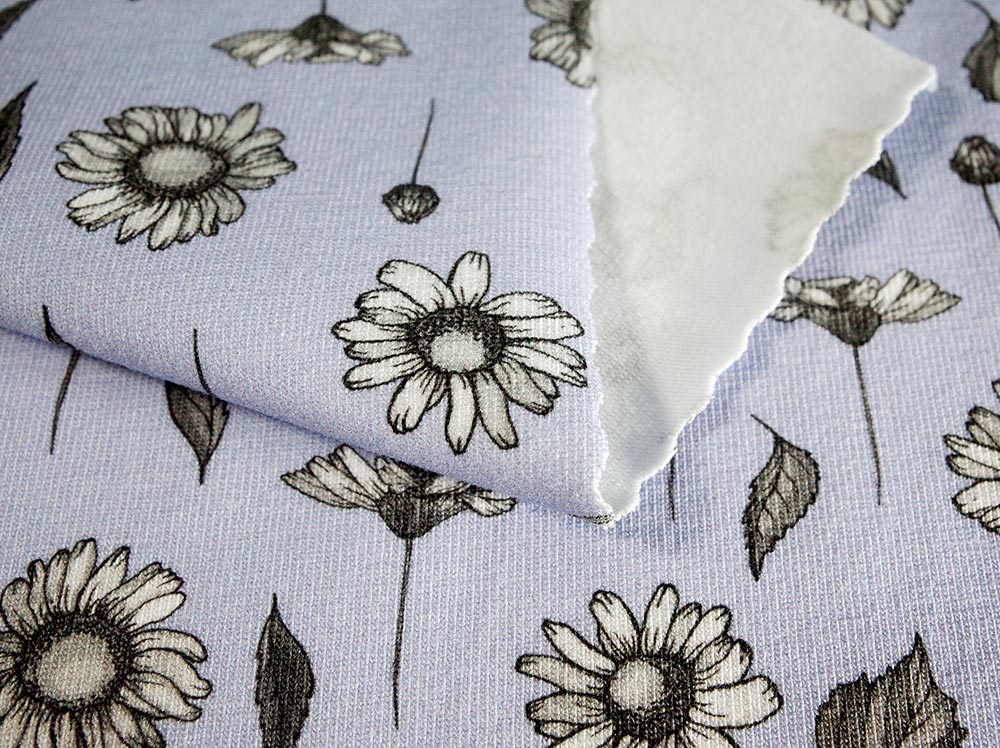 Printing on Cotton Single Jersey 230 gsm
2-5 days production time | US delivery: $5.00
Upload design
Composition: 90% Cotton, 10% Elastane
Weight: 6.8 oz/yd²
Structure: Jersey
Color: White
Printable width: 57"
Stretch: Yes
Estimated shrinkage: 5-8%
Cotton Single Jersey 230gsm is a perfect choice for wide range of clothing. This natural knit fabric will keep you comfortable in everyday wear.
Print a fabric sample for $4.52
Apparel Babywear Clothing Cotton Dancewear Dresses Elastane Sportswear T-shirts
Prices inclusive of VAT.
No setup charges.
The prices are includes fabrics and printing services.