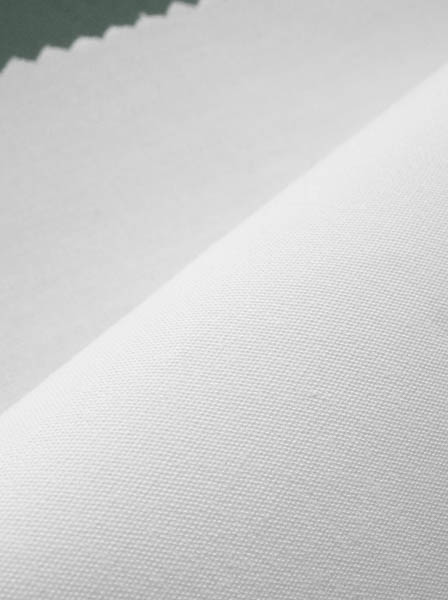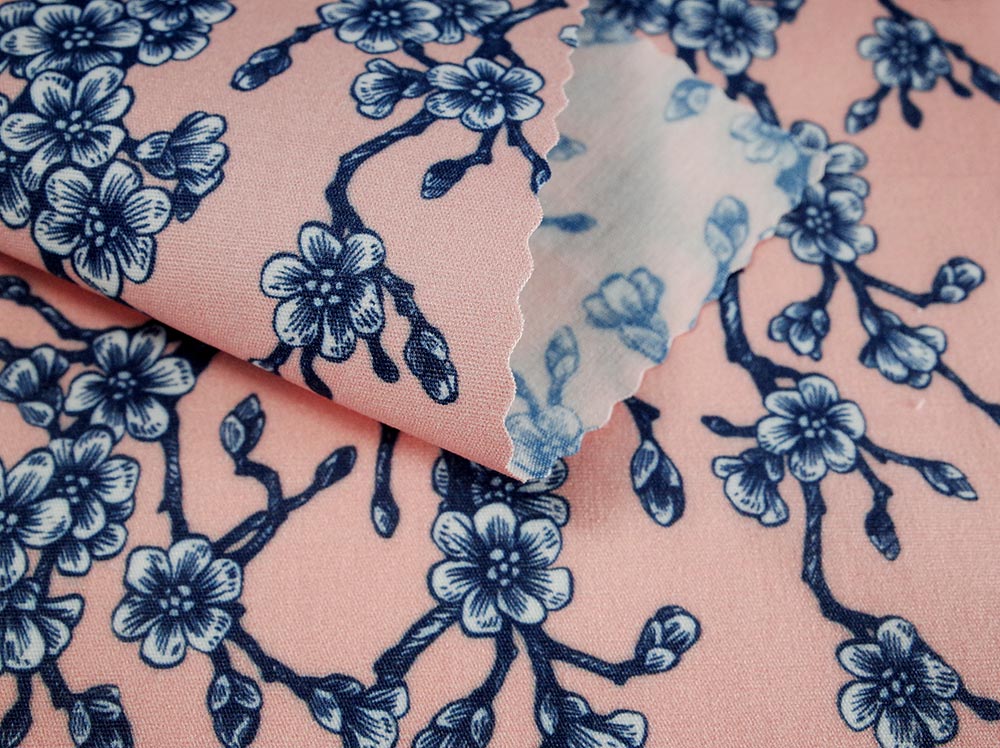 Printing on Cotton Poplin 120gsm
2-5 days production time | US delivery: $5.00
Upload design
Composition: 100% Cotton (Mercerized)
Weight: 3.5 oz/yd²
Printable width: 59"
Stretch: No
Estimated shrinkage: 3-5%
Poplin is a plain weave fabric, formed by the combination of thin dense warp with rough and sparse weft. Although it is lightweight, it is still very durable fabric. It has a crisp, yet smooth feel.
Perfect for lightweight apparel, shirting, dresses, skirts, bedding.
Print a fabric sample for $4.52
Accessories Apparel Blouses Clothing Cotton Craft Dresses Home decor Toys
Prices inclusive of VAT.
No setup charges.
The prices are includes fabrics and printing services.