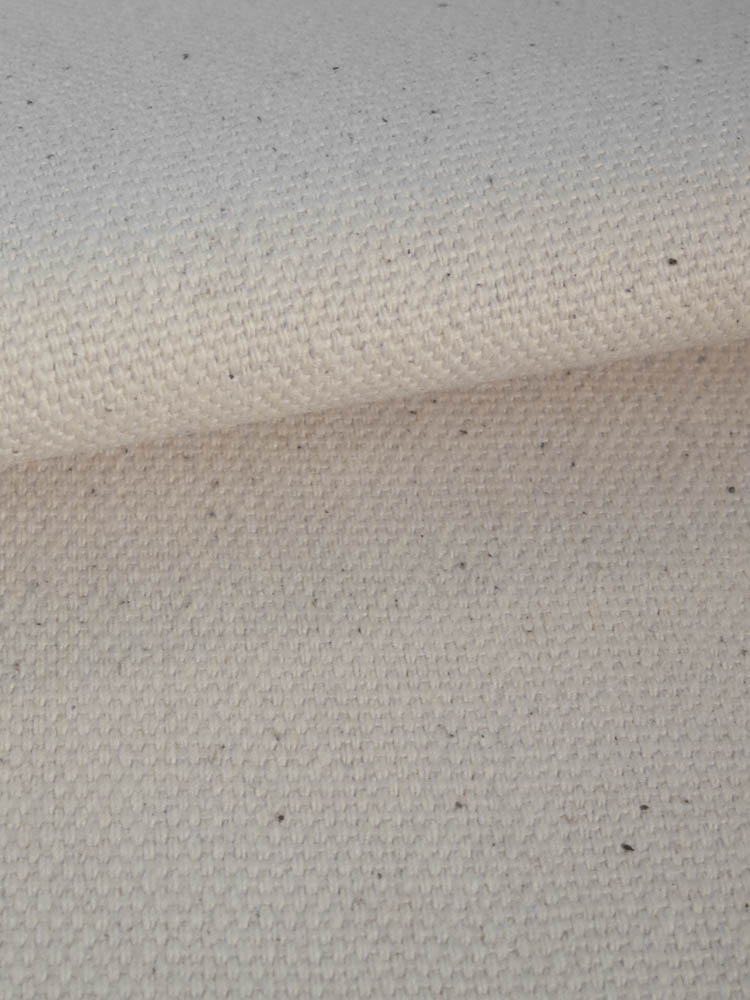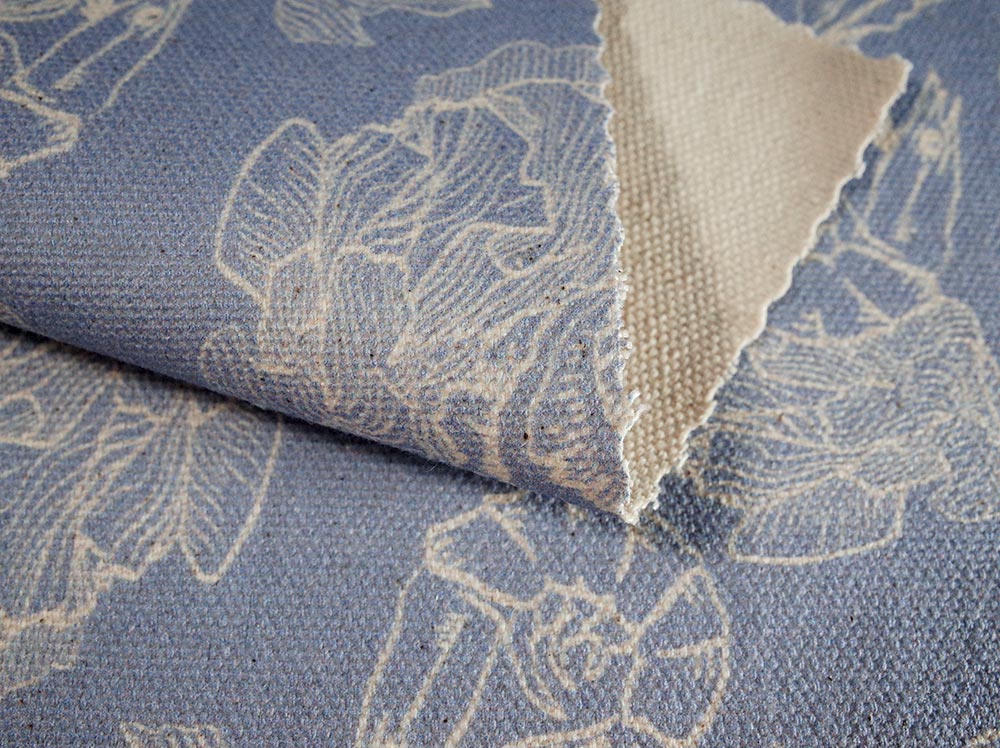 Printing on Cotton Panama Organic 309gsm
2-5 days production time | US delivery: $5.00
Upload design
Composition: 100% Organic Cotton
Weight: 9.1 oz/yd²
Printable width: 57"
Structure: Canvas
Color: Natural
Stretch: No
Estimated shrinkage: 3-5%
Half Panama has a recognisable basketweave, composed of a single warp thread and a double weft thread. The weave is strong and durable. This rough textured heavy fabric is mostly used for interior designs, although it suits well for any application that requires hard-wearing fabric that holds its shape well.
Print a fabric sample for $4.52
Accessories Backdrops Bags canvas Cotton Craft Curtains Home decor Playmats Tablecloths
Prices inclusive of VAT.
No setup charges.
The prices are includes fabrics and printing services.