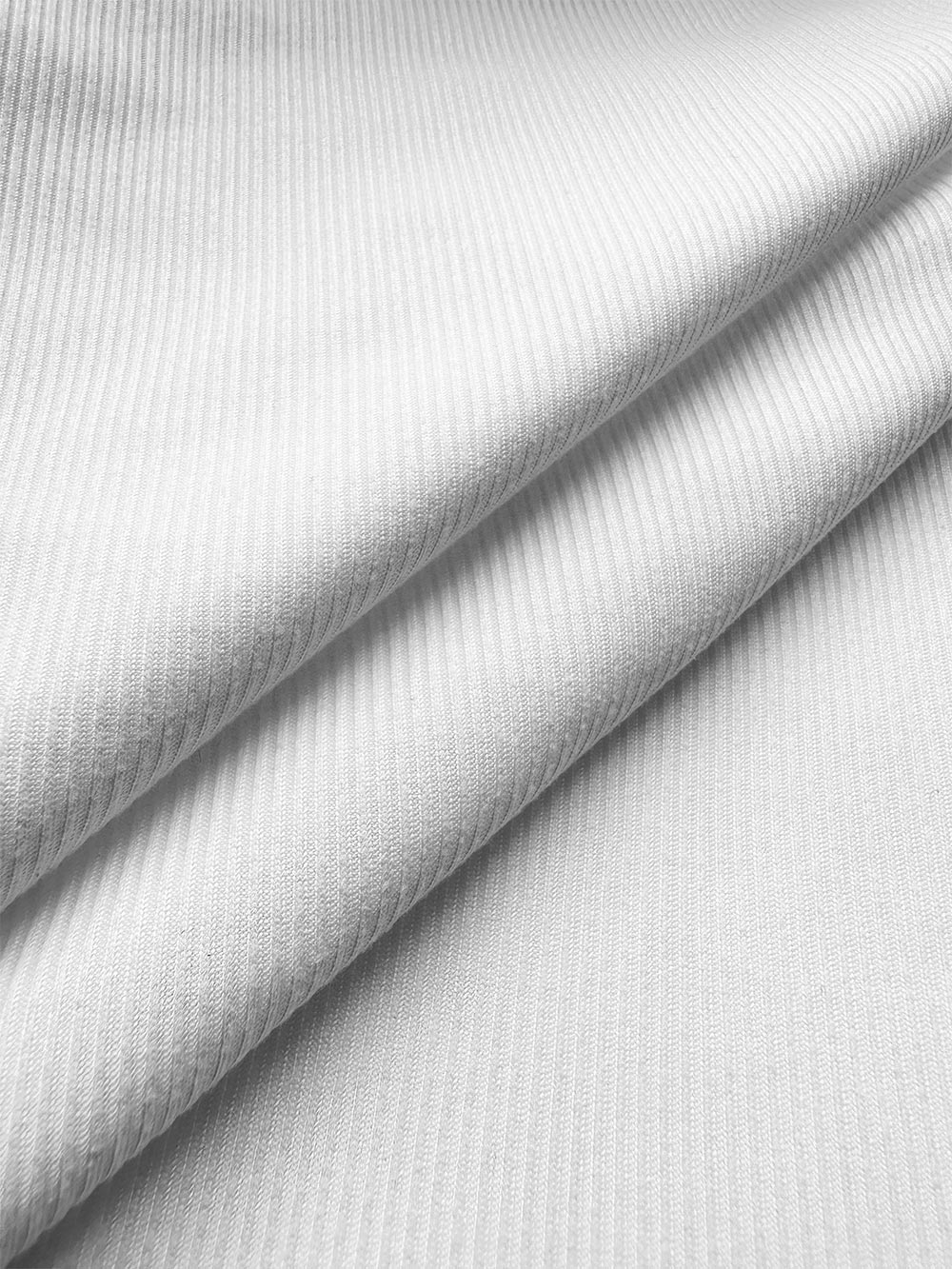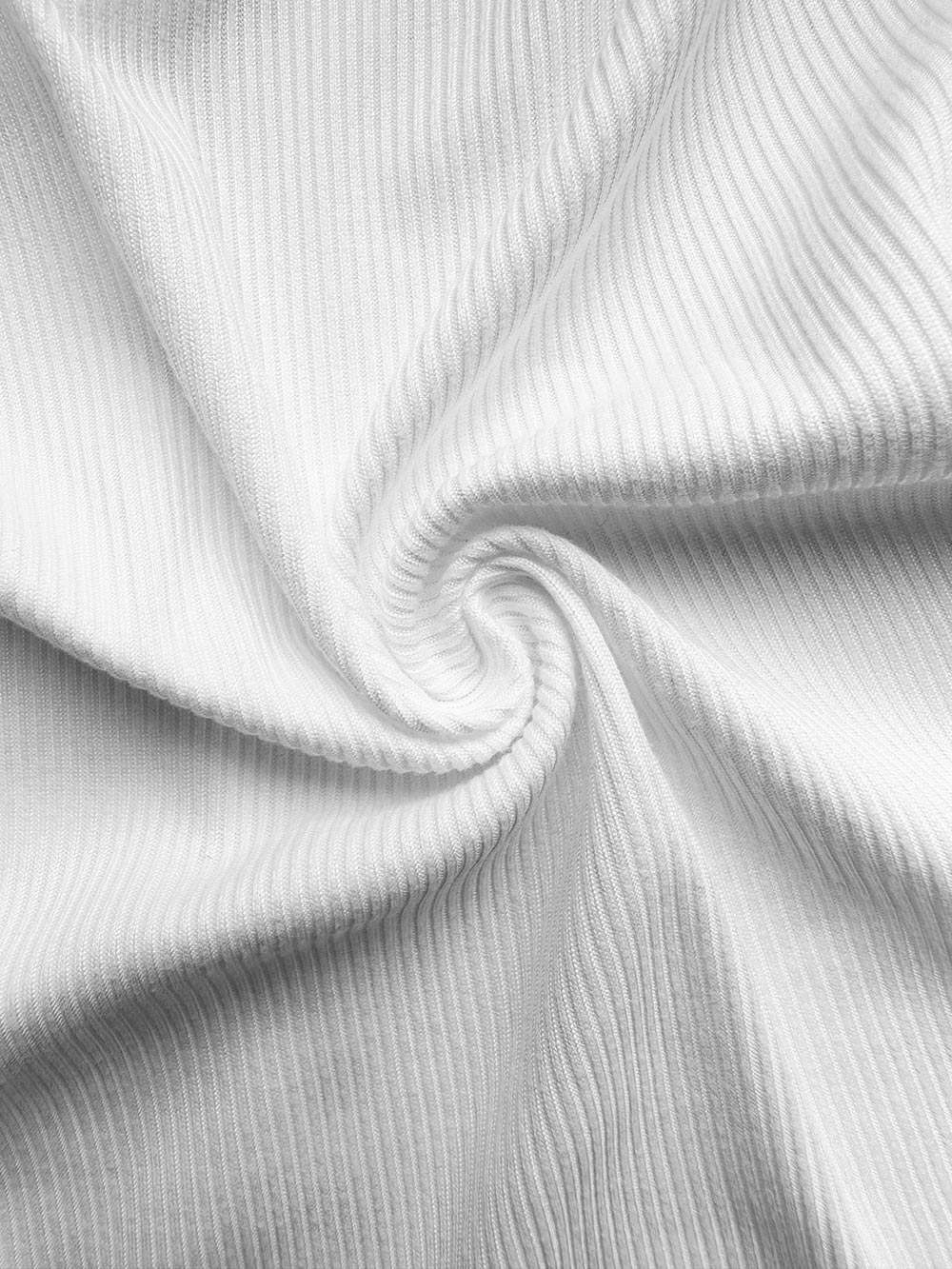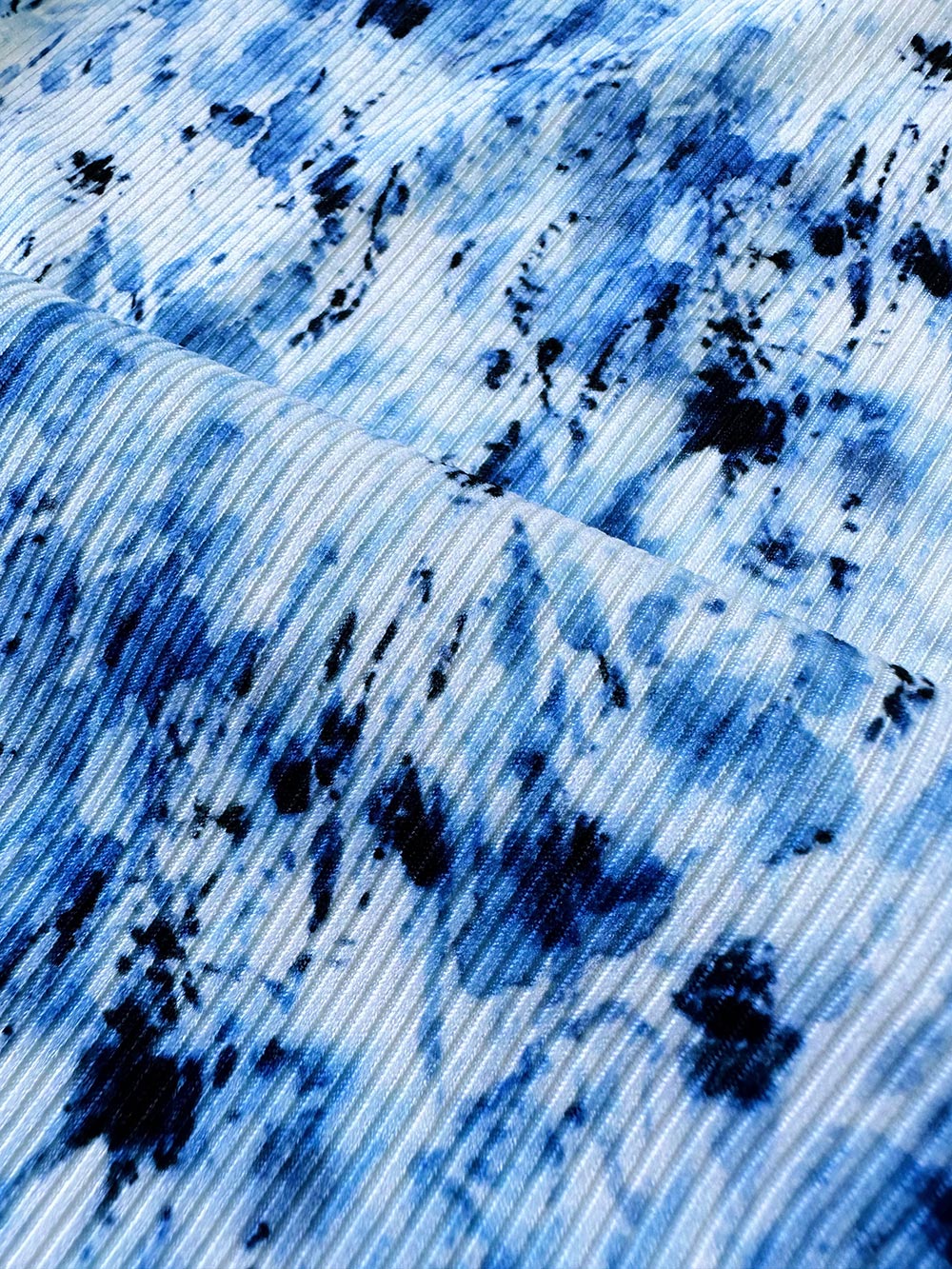 Printing on 1x1 Rib Knit Eco 200gsm
2-3 days production time | US delivery: $5.00
Upload design
Composition: 92% Recycled PES, 8% Spandex
Weight: 5.9 oz/yd²
Printable width: 57"
Color: White
Printing method: Sublimation
Stretch: No
Rib fabric is a type of knitted fabric that features a distinct raised pattern of vertical lines or "ribs" on both sides of the fabric. It is often used for making garments that require stretch and recovery, such as: T-shirts, Tank Tops, Sweaters, Leggings and Pants, Undergarments, Baby Clothing, Sportswear, Accessories, Dresses, Loungewear.
The fabric is incredibly soft, and the prints on it are exceptionally vibrant.
Print a fabric sample for $4.52
Accessories Apparel Babywear Clothing Dancewear Dresses Elastane Leggings Lingerie Pants Polyester Recycled Skirts Sportswear T-shirts Tops
Prices inclusive of VAT.
No setup charges.
The prices are includes fabrics and printing services.