Fabric printing company
MUZE is a factory for printing on natural and synthetic fabrics, which combines your ideas with the wishes of consumers.
We are a Latvian company with production located in Riga. Our specialization is digital textile printing and design of patterns for fabrics.
We print fabrics for clothing, swimwear, sports uniforms, children's products, interior design and furniture. We use direct printing technology for natural fabrics and sublimation for synthetic fabrics.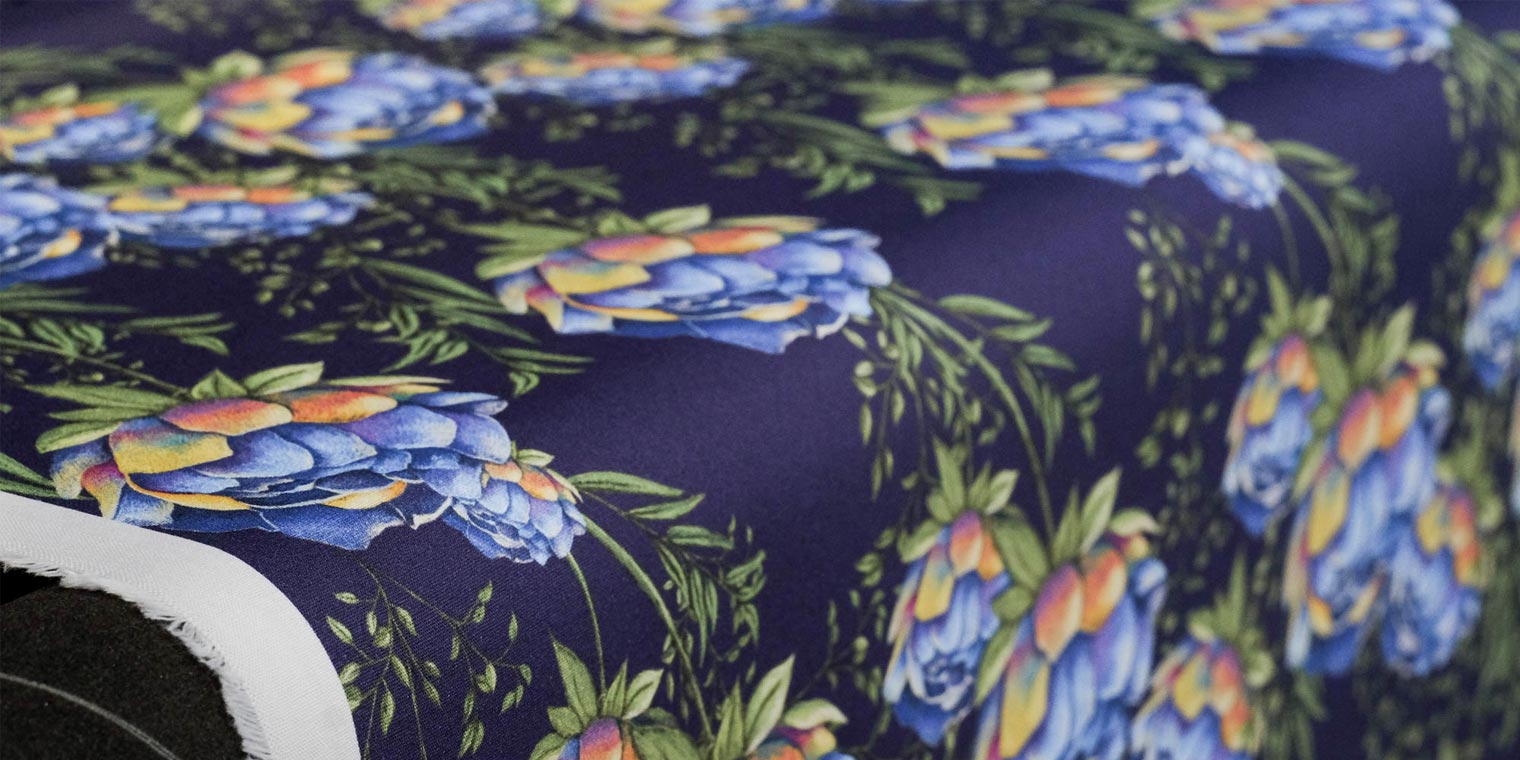 Latvian fabric printing company MUZE was created by designers for designers. We always try to be in the forefront of new trends. Step by step we go with novice textile designers and fashion designers from the very beginning of their career to the overall acknowledgement.
We are open to novice textile designers and fashion designers, offering the possibility of printing short runs, as well as for larger enterprises.