What is Woven fabric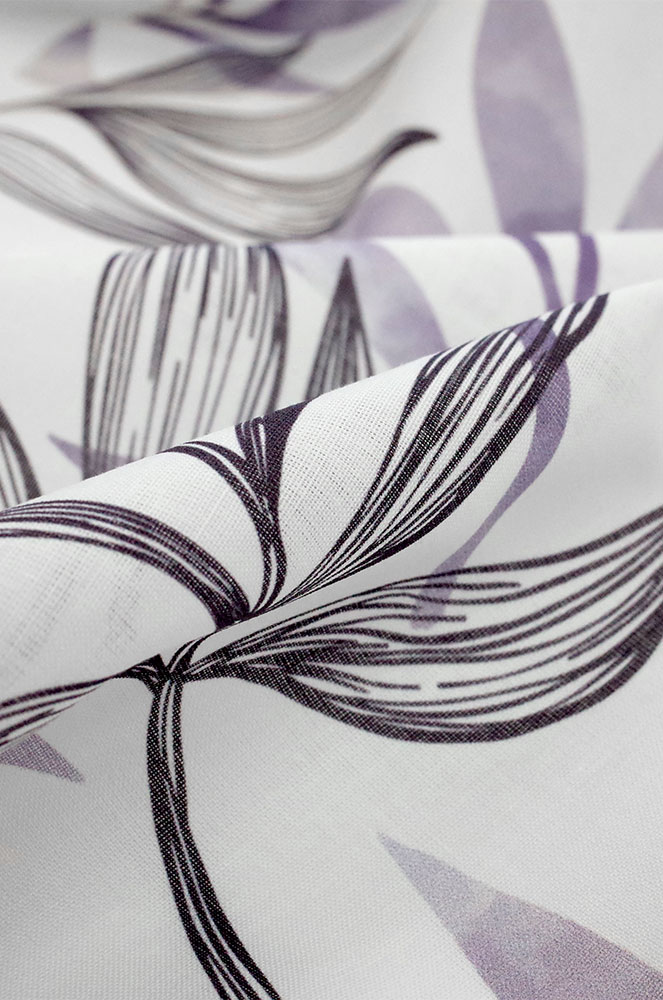 Woven fabrics are some of the most common materials used in clothing, upholstery, and home decor. They are made by interlacing two or more sets of threads at right angles to create a stable and durable material.
One of the benefits of woven fabrics is their durability. The interlacing of threads creates a strong and stable material that can withstand wear and tear.
There are several different types of woven fabrics, including denim, twill, satin, and plain weave. Denim is a sturdy cotton fabric that is commonly used for jeans and jackets. Twill has a distinctive diagonal pattern and is often used for pants and jackets. Satin is a smooth and shiny fabric with a lustrous finish, often used for formal wear. Plain weave is the most basic type of weave, with threads running perpendicular to each other and creating a simple, flat surface.