Home decor fabric printing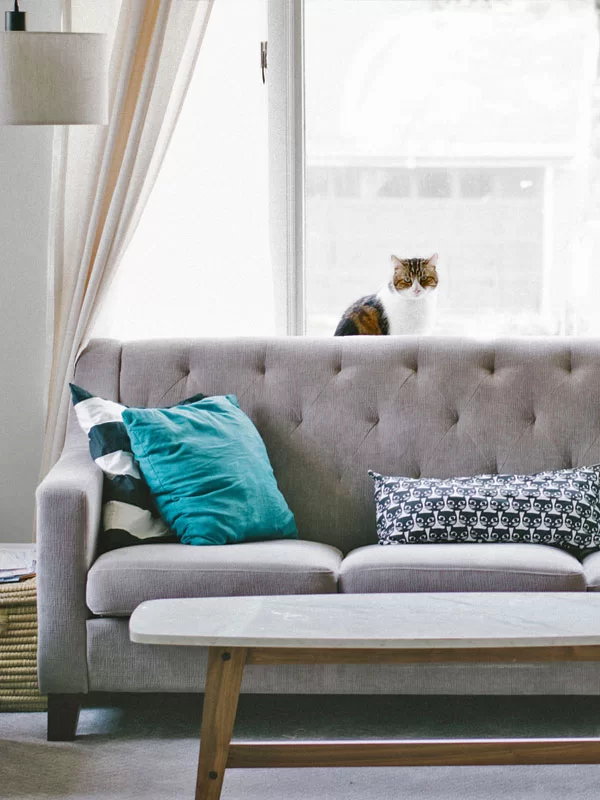 We print on fabrics for pillows, curtains, tablecloths, bedding, furniture upholstery.
We have a wide selection of natural and man-made print bases, including flame retardant fabrics for curtains and canvas for paintings.
Printing on textiles is a way to create a recognizable style for companies and add unique accents to home design. You can order fabric for curtains and upholstery for a hotel or several meters of fabric for a small upholstery project for your summer cottage.
Eco friendly printing process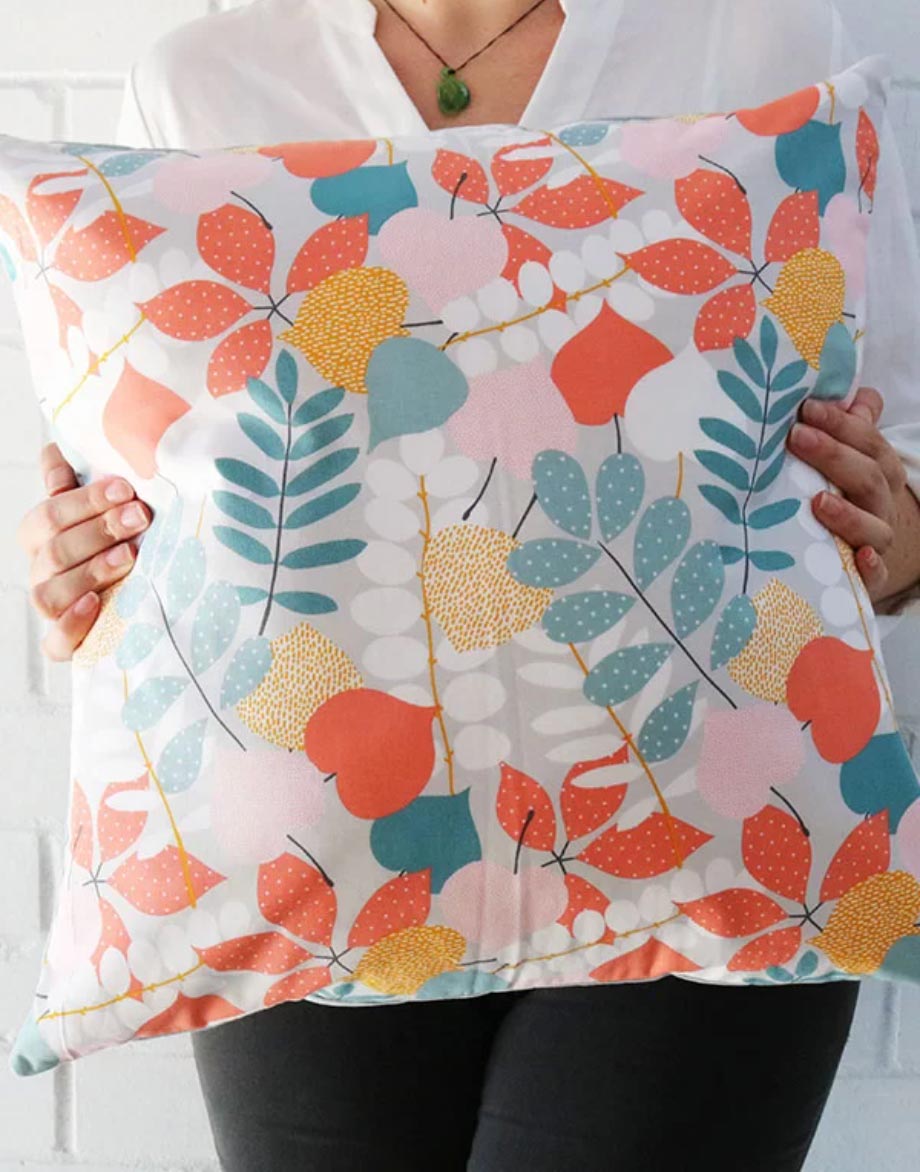 Our production process is green printing technology with minimal water and energy consumption.
We use only hypoallergenic, water-based and odorless inks in our printing processes. Safety of inks meets the strict requirement of the international standard OEKO-TEX® Standard 100. The colors remain deep and bright and the picture does not fade.