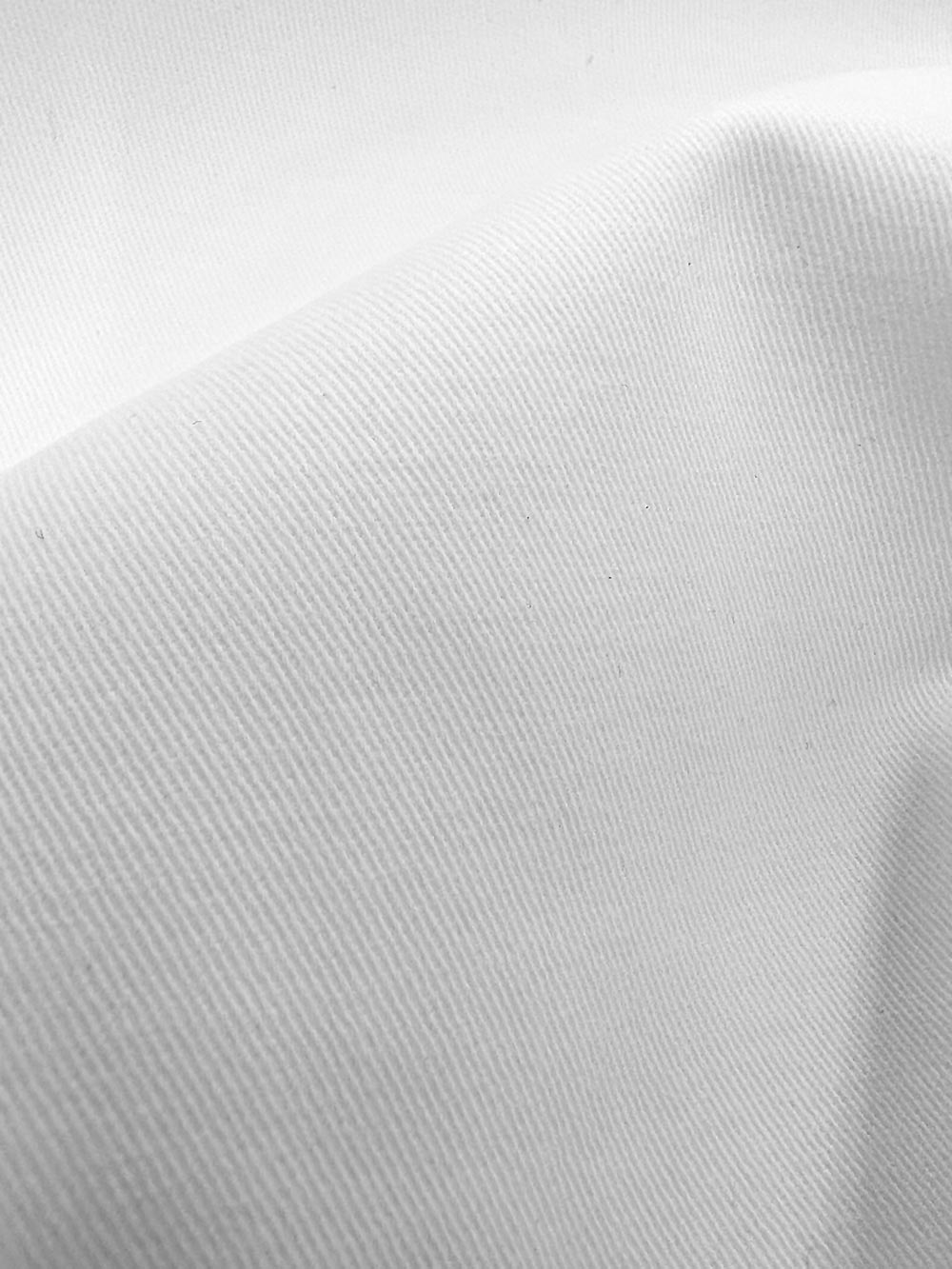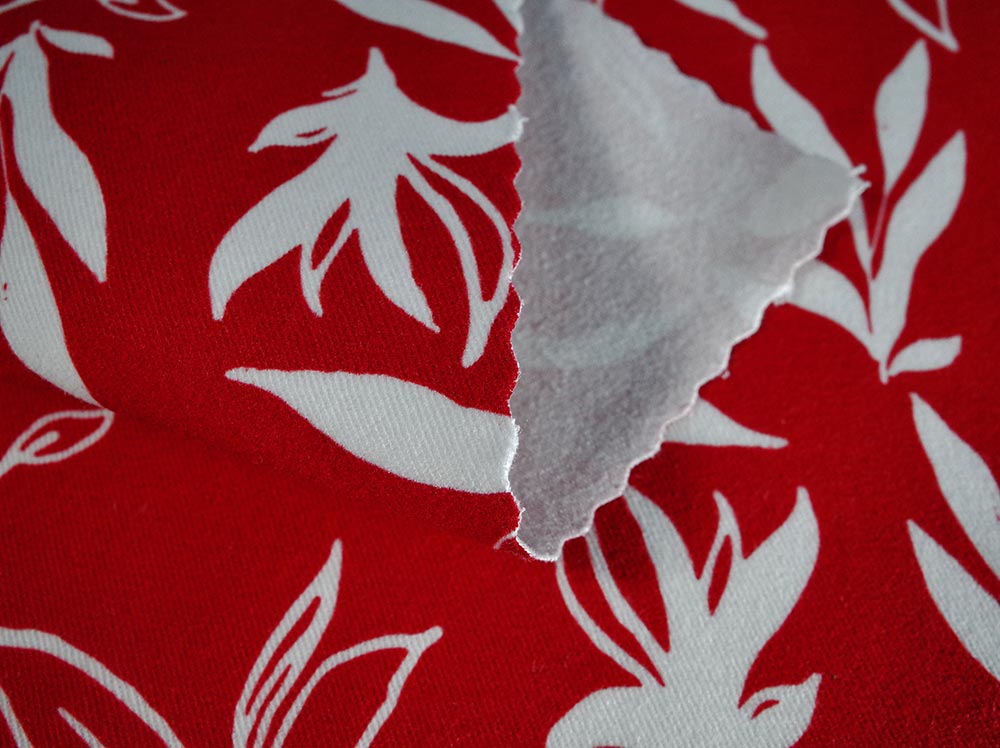 Printing on Cotton Twill Stretch 250gsm
2-5 days production time | US delivery: $5.00
Upload design
Composition: 97% Cotton (BCI), 3% Elastane
Weight: 7.4 oz/yd²
Structure: Gabardine
Printable width: 53"
Stretch: Yes
Estimated shrinkage: 3-5%
Cotton Twill Stretch is a versatile, durable fabric distinguished by its diagonal pattern of parallel ribs. Perfect for apparel, shorts, structured dresses, pants, jackets, coats, craft projects, quilting.
Print a fabric sample for $4.52
Accessories Apparel Clothing Cotton Craft Dresses Elastane Jackets Pants Shorts Skirts
Prices inclusive of VAT.
No setup charges.
The prices are includes fabrics and printing services.